Call us to explore how you can
experience your reality differently.
"Every life experience, no matter how "tragic",  contains a hidden lesson. When we discover and acknowledge the hidden gift that is there, a healing takes place."
~ David R. Hawkins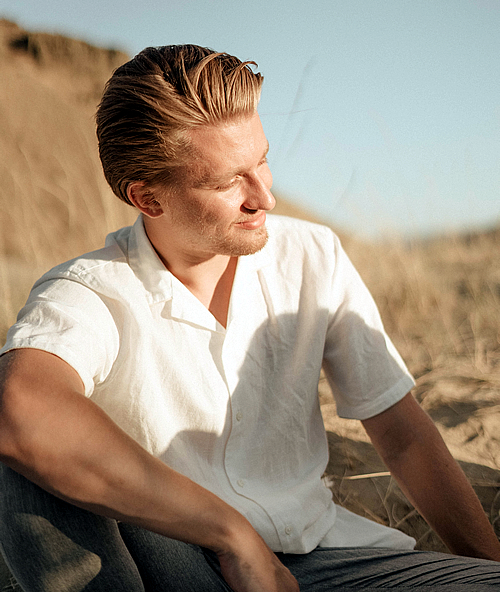 Awaken is a Ketamine New Hampshire Healing Studio that offers Ketamine to qualified patients with resistant depression, anxiety, post traumatic stress disorder (PTSD) and stable bipolar as well as some other mental health challenges.
We incorporate an integrative approach to wellness by educating clients on mindfulness, meditation, energy healing as well as gut health and the power of thought. Additionally, clients have access to Mental Emotional Release (MER) as an option in their healing journey. MER is a powerful technique that is backed by research. Change can be challenging and Ketamine helps to facilitate behavior change in clients by its affect on Neuroplasticity. Neuroplasticity allows for new neural networks in the brain which facilitates change through growth and reorganization of neurons. This allows clients to have more flexibility and pliability in thought patterns and clients may see a reduction in rigid behavior. 
Ketamine is a psychoactive medicine and sessions vary in intensity from subtle shifts of awareness to profound insightful journeys.  Ketamine targets a different part of the brains neuroreceptors than conventional anti-depression medications do which is why it can be helpful in clients who fail to have relief with other anti-depression medications.
"It's your road and yours alone. Others may walk it with you, but no one can walk it for you." ~ Rumi
MER stands for Mental and Emotional Release®
Mental and Emotional Release® is a clinically researched approach to help you release stress, anxiety, fear and other negative emotions. Clients can utilize MER to overcome and release: Emotional Baggage, Negative Emotions, Limiting Beliefs, Anxiety, PTSD, Phobias and Depression.
Mental and Emotional Release® was created by applying a therapeutic process to the concept of an internal memory storage system in the unconscious. The Practitioner utilizes a variety of techniques with a client which produces long-lasting transformation. These powerful MER techniques are the method of choice to make fast, effective, long-term changes in clients behaviors.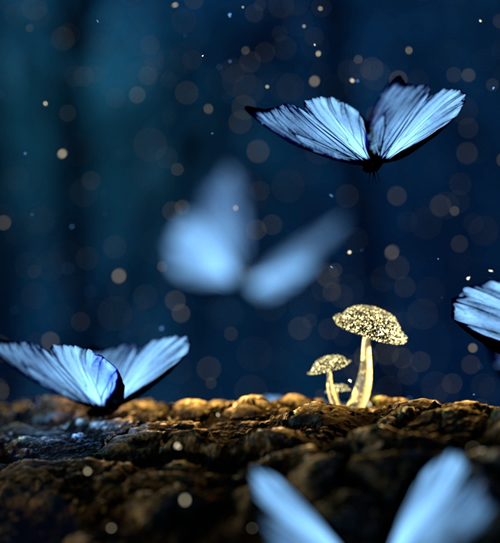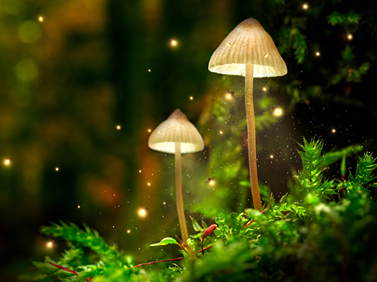 Ketamine shows positive results in research, and is the latest promising approach to treat resistant mental health issues.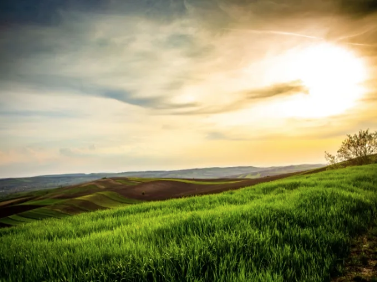 Energy healing can help facilitate clearing and aligning the subtle flow of energy throughout the physical body and beyond.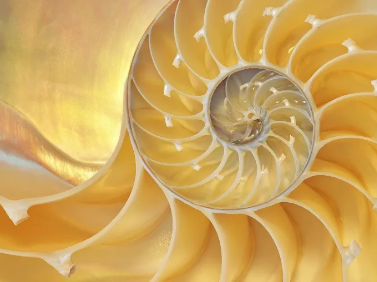 Hypnosis can help patients explore memories that are typically blocked by the conscious mind.
Hours: Monday – Friday and Some Saturdays (by appointment only).
75 Gilcreast Rd. Suite 303 • Londonderry, NH 03053