Call us to explore how you can
experience your reality differently.
"Every life experience, no matter how "tragic",  contains a hidden lesson. When we discover and acknowledge the hidden gift that is there, a healing takes place."
~ David R. Hawkins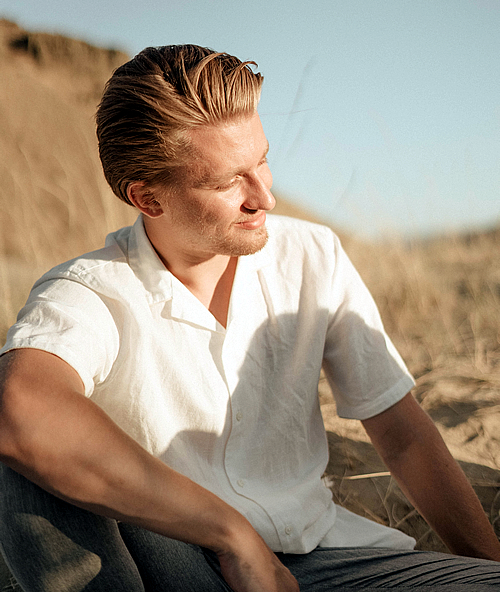 Awaken is a Ketamine Healing Studio in New Hampshire that offers Ketamine to qualified patients with resistant depression, anxiety, post traumatic stress disorder (PTSD) and stable bipolar as well as some other mental health challenges.
Awaken incorporates an integrative approach to wellness by educating clients on mindfulness, meditation, energy healing and spiritual connection. Change can be challenging and Ketamine helps to facilitate behavior change in clients by its affect on Neuroplasticity. Neuroplasticity refers to the brains ability to reorganize itself by forming new neural network connections. This allows for more flexibility and pliability in thought patterns and clients often see a reduction in rigid behavior. Research shows that 70 to 80 % of clients have symptom relief with Ketamine when used in a therapeutic setting.
Ketamine is a psychoactive medicine and sessions vary in intensity from subtle shifts of awareness to profound insightful journeys.  Ketamine targets a different part of the brains neuroreceptors than conventional anti-depression medications do which is why it can be helpful in clients who fail to have relief with other anti-depression medications.
"It's your road and yours alone. Others may walk it with you, but no one can walk it for you." ~ Rumi
Ketamine- Augmented Healing Suggestions
Emotional Clearing Process (ECP) is based on John Ruskan work which applies a unique fusion of proven Eastern spiritual and Western psychological principles, ECP provides you with a powerful, easy-to-use inner process that will enable you to release the built-up, emotional content that is stored in your subconscious. You can apply this process either on your own, or with assistance in the form of pre-recorded guided sessions, or with a live Emotional Clearing Facilitator.
Mental Emotional Release® (MER) is an approach to help you release stress, anxiety, fear and other negative emotions. Clients can utilize MER to overcome and release: Emotional Baggage, Negative Emotions, Limiting Beliefs, Anxiety, PTSD, Phobias and Depression.
Internal Family System (IFS) is a therapeutic model developed by Dr. Richard C. Schwartz in the 1980s. It is a form of psychotherapy that helps individuals explore and understand their internal psychological processes, emotions, and conflicting parts of their personality.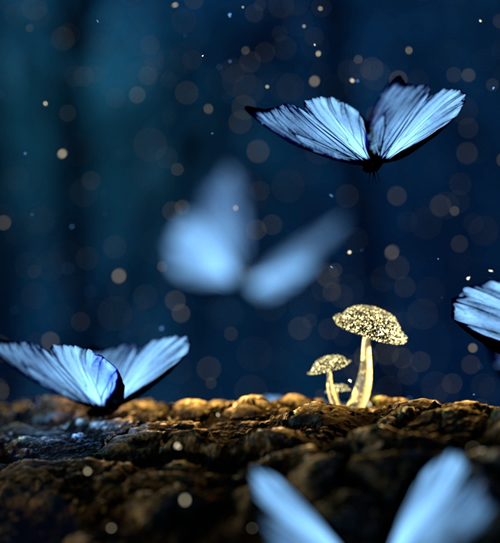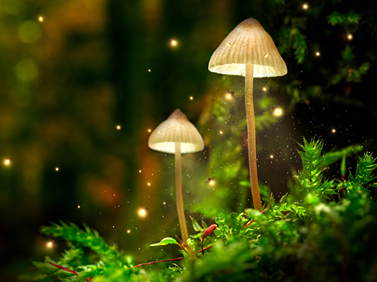 Ketamine shows positive results in research, and is the latest promising approach to treat resistant mental health issues.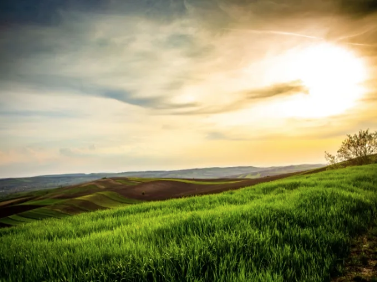 Energy healing can help facilitate clearing and aligning the subtle flow of energy throughout the physical body and beyond.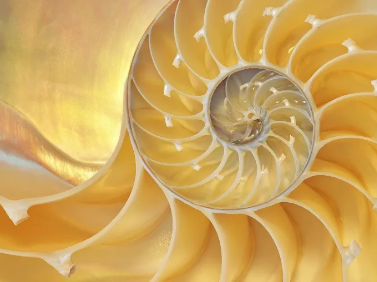 Hypnosis can help patients explore memories that are typically blocked by the conscious mind.
Hours: Monday – Friday and Some Saturdays (by appointment only).
75 Gilcreast Rd. Suite 303 • Londonderry, NH 03053